Reading Time:
4
minutes

Hollingsworth was founded as one of the world's first expeditors of automotive parts, but we've expanded our expertise to span a wide range of industries as well as developing our specialization into other areas of order fulfillment and 3PL. Our proficiency in e-commerce warehousing and fulfillment services has become a significant proportion of our business over the past 30 years, enabling us to analyze and project trends in the industry.
Based on historical data, our current clientele and prospective clients, we've identified several product categories that are trending for e-commerce sales in 2019:
Homegoods

Automotive Products

Toys & Novelty

Emergency Products

Lighting & Solar

Beverages

Cell Phone Accessories
Within these seven categories, there are some specific types of products that are especially trend-worthy, according to some of our busiest e-commerce clients.
Homegoods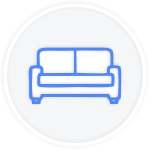 Bedding and cookware are making up a large part of products moving through the supply chain in the homegoods category. One of our home goods e-commerce clients that has seen an uptick in business recently is Idea Nuova, an industry leader of Adult, Tween/Teen and Juvenile lifestyle home décor, textile, decorative accessory and giftware products.
Automotive Products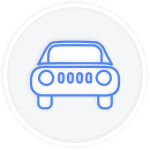 Although Hollingsworth got its start as an expeditor of automotive parts, we've long since expanded into the e-commerce side of the automotive market. Products such as floor mats, tire inflators or sealants and other car and SUV accessories are commonly seen throughout the supply chain. Clients such as Fix-a-Flat and Slime are helping consumers keep their tires inflated, while Genuine Accessories offers everything people need to customize their vehicle interiors – from helmets and replacement parts to accessories and electronics.
Toys & Novelty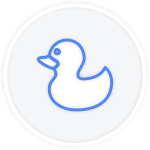 Bo Toys and Gifts and Spencers are two of our toy and novelty brands experiencing supply chain growth, while Kiwi Crate is a subscription e-tailer in this market that's growing.
Emergency Products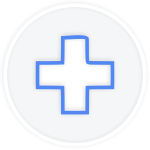 Climate change and recent natural disasters have created concerns for many people, resulting in an increased demand for emergency response kits and earthquake grab-bags. Hollingsworth's expertise with kitting and packaging puts us in an excellent position to handle logistics for the companies who curate and manufacture these kits for consumers, like Nexis Preparedness Systems, which provides emergency supplies as well as planning and training for other companies.
Lighting & Solar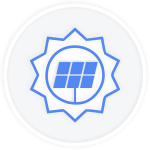 Energy consumption and efficiency are top-of-mind for more and more people, as costs rise and energy saving products become more prevalent and affordable. For many, replacing inefficient lighting and electrical systems with energy efficient ones can create significant opportunities for savings. One of our clients, Luxx Lighting manufactures lighting and accessories for cultivators, while HiQ Solar creates energy efficient inverters.
Beverages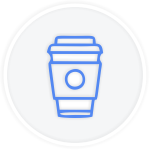 Subscription box retail has grown into a profitable branch of e-commerce, from apparel shopping to date night boxes or creative kits for kids. The beverages market is also edging into subscriptions, where companies like Ugly Drinks regularly ships cases of sparkling water to its subscribers. Other well-known brands like Purity Organic offer subscription on their regular products, so that fans can enjoy their favorite drinks without having to lug a heavy case home from the grocery store.
Cell Phone Accessories
The advancements in smartphone technology and design have prompted some interesting accessories and gadgets, like the combo wallet and smartphone case and ultra-thin Stealth Wallet by Airo Collective. Items like ring stands, screen protectors, bluetooth accessories, charging stations and creatively designed cases are all very popular.
Security Electronics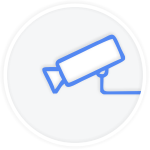 Electronics are making it easier than ever to safeguard our homes, businesses, and valuables, and electronic security and surveillance products are becoming more and more popular as a result. Products such as cameras, video doorbells, outdoor perimeter systems, sensors, and electronic safe boxes are all trending for 2020.
Hollingsworth can help you forecast your supply chain with our technology and program management services. We have already helped you  determine top products moving through the supply chain.
Contact us to learn about the different ways we can support your business.