Reading Time:
2
minutes
FOR IMMEDIATE RELEASE
March 8, 2019
Dearborn, Michigan Based 3PL Service Provider Hollingsworth Expanding in Texas
Dearborn, Michigan — Hollingsworth LLC has expanded and opened a new facility in Dallas-Fort Worth on March 1, 2019.
This growth is the result of a new contract awarded to Hollingsworth by The United States Postal Service (USPS), as a culmination of many years of best-in-class service. Hollingsworth's new Dallas-Fort Worth facility has 500,000 square feet of space, with much of it (350,000 sq. ft.) being dedicated space for USPS program, which will be used as a Mail Transport Equipment Service Center (MTESC).
"We are very excited to expand our business with the United States Postal Service with the opening of the Dallas-Fort Worth facility, our second facility in the Dallas-Fort Worth area. We appreciate our partnership with USPS and look forward to providing best-in-class service to them and their customers," said Mike McNamara, President and CEO of Hollingsworth LLC.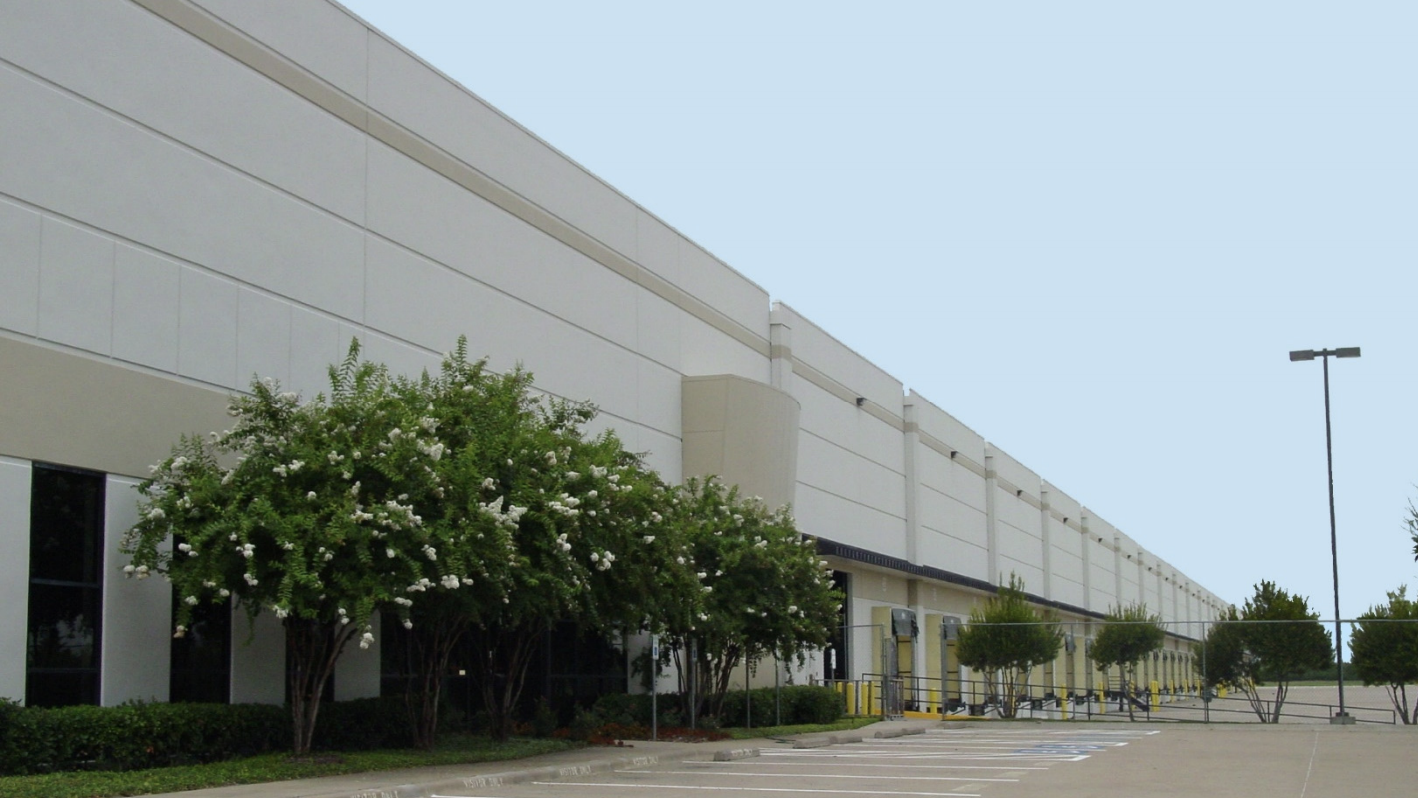 Additionally, the facility will increase Hollingsworth's operations by 150,000 square feet for eCommerce and retail customers, and provide 200 jobs in the area. Hollingsworth is a premium provider of third-party logistics for many industries, delivering superior service in warehousing, assembly and order fulfillment for some of the biggest companies in the world.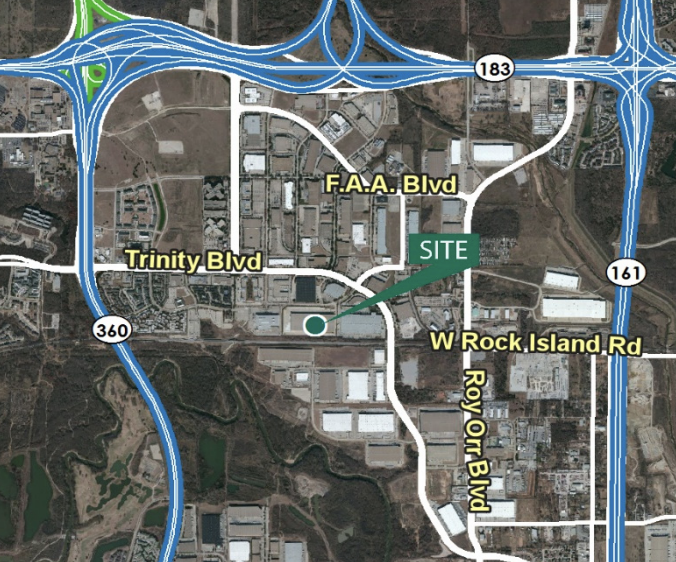 Hollingsworth's 500,000-square foot DFW, USPS MTESC and fulfillment center is located at 14900 Frye Road, in Irvine, Texas.
About Hollingsworth:
Hollingsworth's team of experts have over 25 years of industry experience and an unmatched commitment to service, all at a competitive price. Utilizing our best-in-class warehouse management technology, we proudly offer complete, real-time visibility of your supply chain. From complex order fulfillment strategies to detailed assembly and kitting operations, our experience-backed supply chain solutions will optimize the effectiveness, accuracy, and cost of the logistics in order to drive your business to the next level of success and beyond.
Media Contact:
Brian Sheehan
(206) 498-5739
###